Georgia lawmakers are racing toward adjournment for the year. This week and today, lawmakers passed a bill that would add new taxes to electric cars. This version is a bit modified from the EV bill that we told you about last week. Tonight, 11 lives Doug Richards breaking it all down for us at the Capitol. Republicans have rewritten a bill that critics had said would have taxed Georgia electric vehicles higher than any other state in the country.
Backers of the EV tax argue that. It's unfair for drivers of petroleum fueled vehicles to pay a gas tax while drivers of electric vehicles don't. The state gas tax funds updates for roads and bridges. A bill that passed the House and Senate earlier this month called for an EV tax that critics said was too high. Is this going to make Georgia about the most expensive place in the nation to own and operate at EV vehicle?
The Senate bill originally would have made Georgia the most expensive of the five states that tax electricity used to charge electric vehicles.
Last week, lawmakers lowered the rate to put Georgia in the middle of the pack. These were equitable numbers to a gallon of gasoline. The bill would still allow EV's to charge at home untaxed, but it would require kWh taxes on public charging stations like the ones that are now free at the Atlanta Botanical Garden and other public and workplace sites. There are still several 1000.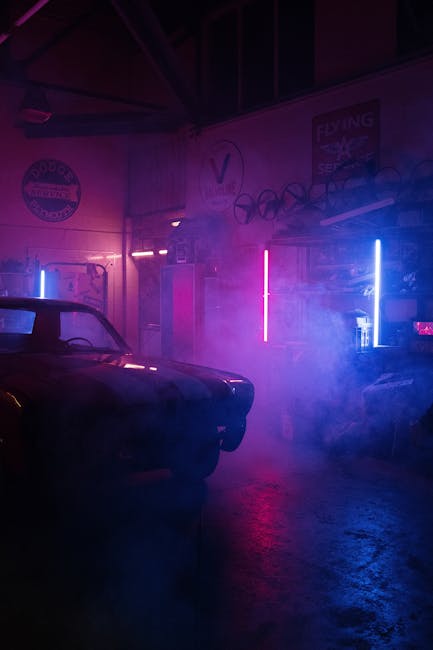 EV charging stations in the state? That would be illegal.
When this law goes into effect, we need to do something to make sure that we're not cutting out thousands and thousands of chargers in the state of Georgia overnight. Basically, despite those concerns, the House and then the Senate late this afternoon passed the electric vehicle bill with broad bipartisan support and sent it on to Governor Kemp at the Capitol. Doug Richards, 11 alive news.
.
Read More: 12 Essential NEW ZEALAND TRAVEL Tips