Back Again on the RHEF Community channel, discussing classic and antique cars, who just joined don't forget to subscribe, like and leave a comment. and don't forget to turn on the notification, so you don't miss the latest videos from us. In this video review, we will discuss classic cars from Germany. does anyone know the model of this car? Yes, Opel Record P2.
we just peeled thoroughly about this car. The Opel Rekord P2 is an executive car introduced in the summer of 1960, by Opel as a replacement for the Opel Rekord P1.
Production ended in 1963. The Opel Rekord P2 model followed the fashion trends of the time, was less ornate than its predecessors, and as a result was considered "less American-looking". The front grille is wider and the tail fin has almost completely disappeared, although the ornate body folds around the taillights are elaborate.
The panoramic screen is omitted allowing the front door to be wider, making it easier for the driver and passengers to enter. The P2 record was also assembled by General Motors SA in South Africa, in right-hand drive form. German cars sold well there because many Africans refused to buy British cars after the atrocities of the Boer War. This car model is quite a lot like: saloon 2/4 door, station wagons, 3 door vans, 3 door coupé, 2 doors, and 2-door pickup (South Africa only) The body structure of this car uses a steel-bodied Monocoque (without the chassis). This car has 2 types of engines, one with a capacity of 1488cc which produces 50 HP at 4000 RPM and a torque of 106 Nm at 2100 RPM.
And the other engine has a capacity of 1680cc, which produces 55 HP at 4000 RPM and 120 Nm of torque at 2100 RPM.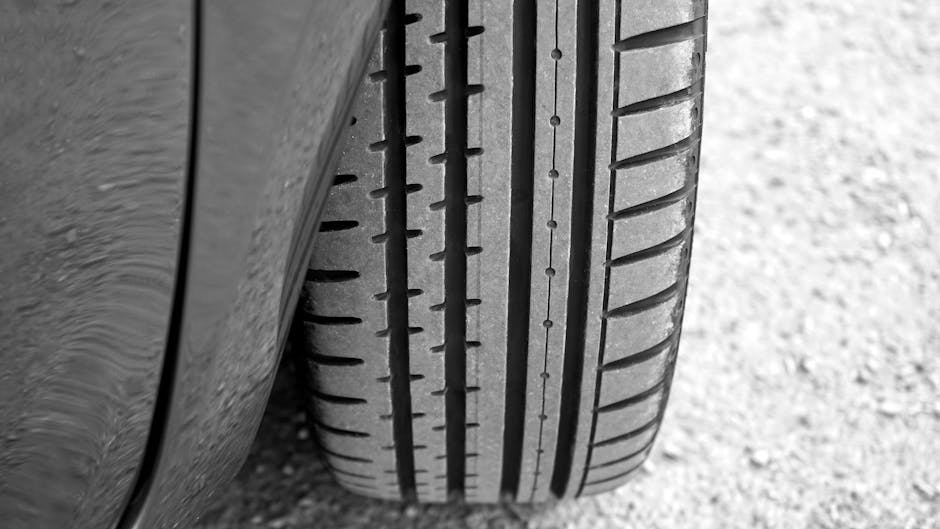 All use 4 cylinders in line with four strokes. Cooling using water, equipped with a pump and a thermostat. At launch, the car was available with a three-speed manual gearbox, but Opel offered a four-speed transmission and a semi-automatic gearbox at a later date. The front suspension of the Opel Rekord P2 uses a double wishbone suspension that combines balljoints, coil springs, and hydraulic shock absorbers.
The rear suspension uses a beam axle with semi-elliptical leaf springs and hydraulic shock absorbers. The brakes use 200 mm hydraulic-powered drum brakes. From the news circulating, this Opel Record P2 had entered Indonesia with several variants, but now its existence is rare, and if there is a condition sometimes it is pathetic.
Are you interested in renovating the car? Happy hunting, friends!
!! Alright, that's all for our video review, if there are more or less we apologize profusely! See you in the next video review and..
.thank you!.
Read More: How Toyota Spent a Billion Dollars to Make One Car